FIRM PROFILE
Kelly Deck Design is renowned for tranquil and luxurious interiors. The firm's work focuses on interior design for high-end custom homes, and extends to home décor and turnkey services.
Projects include oceanside estates, modern city homes and fine vacation properties around the world.
With two decades of experience collaborating with architects and designing homes for a global clientele, Kelly Deck Design is both conduit and custodian to the client's lifestyle and taste.
UNRIVALED ATTENTION TO DETAIL AND CLIENT SERVICE ANCHOR THE KELLY DECK DESIGN CULTURE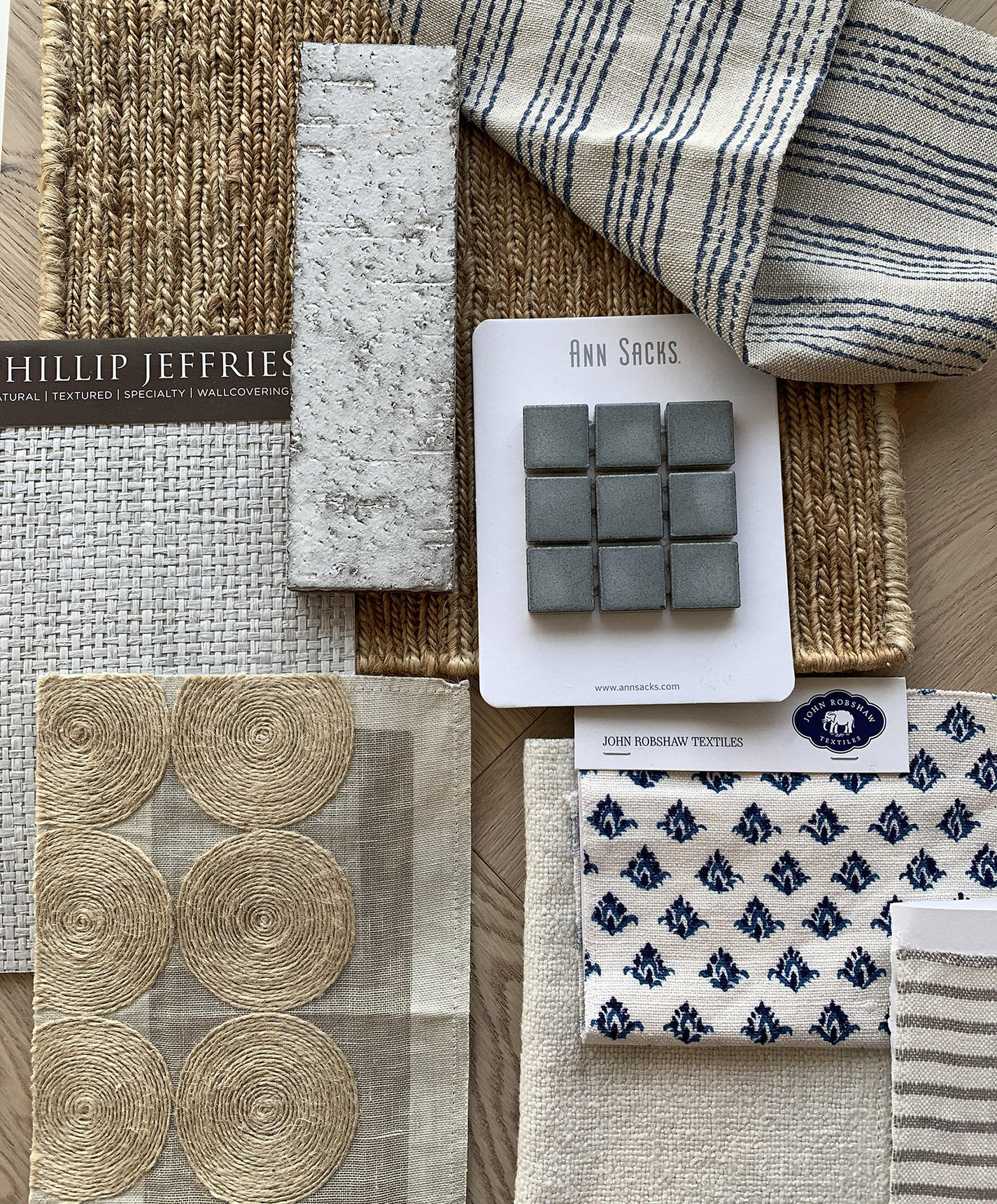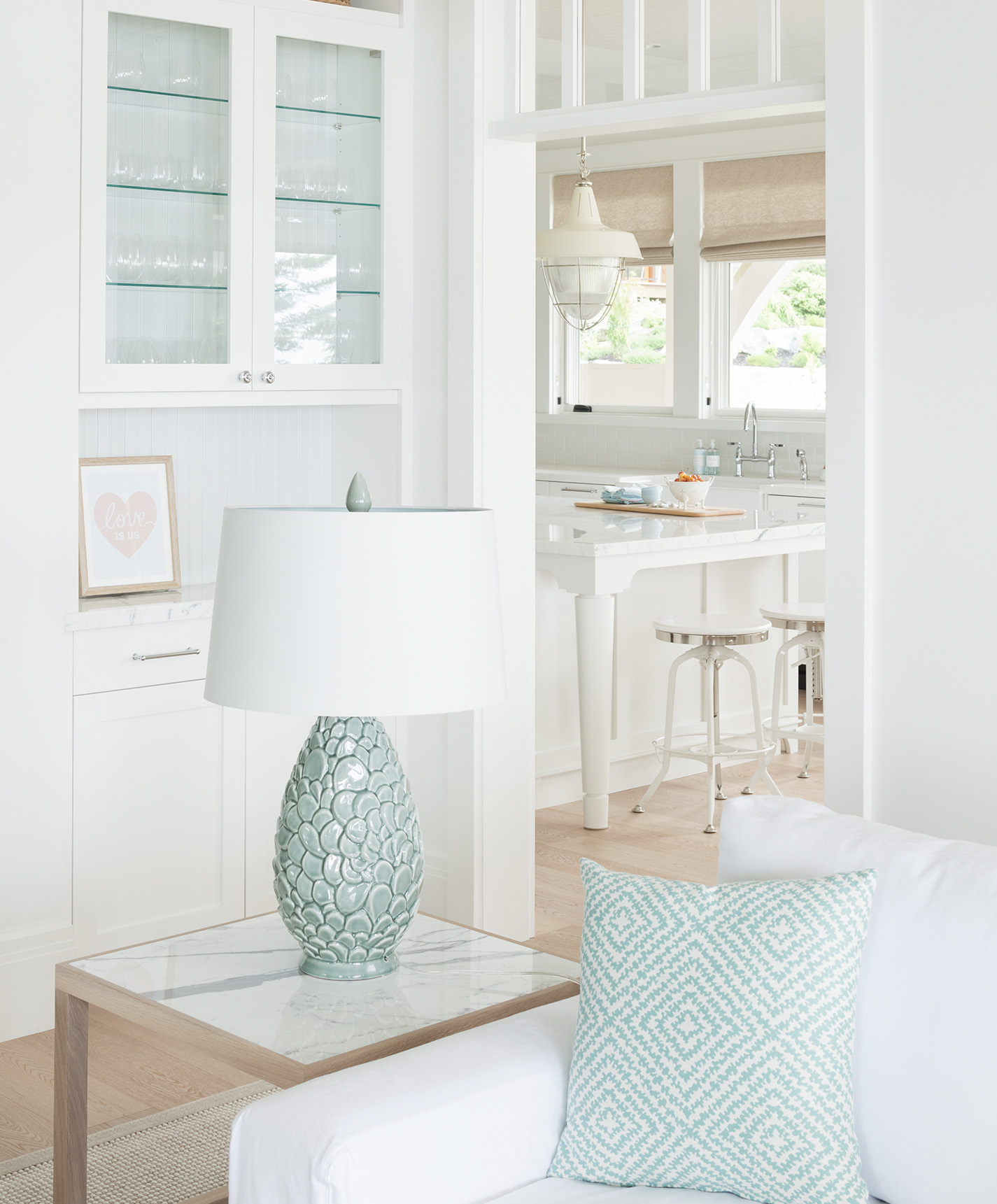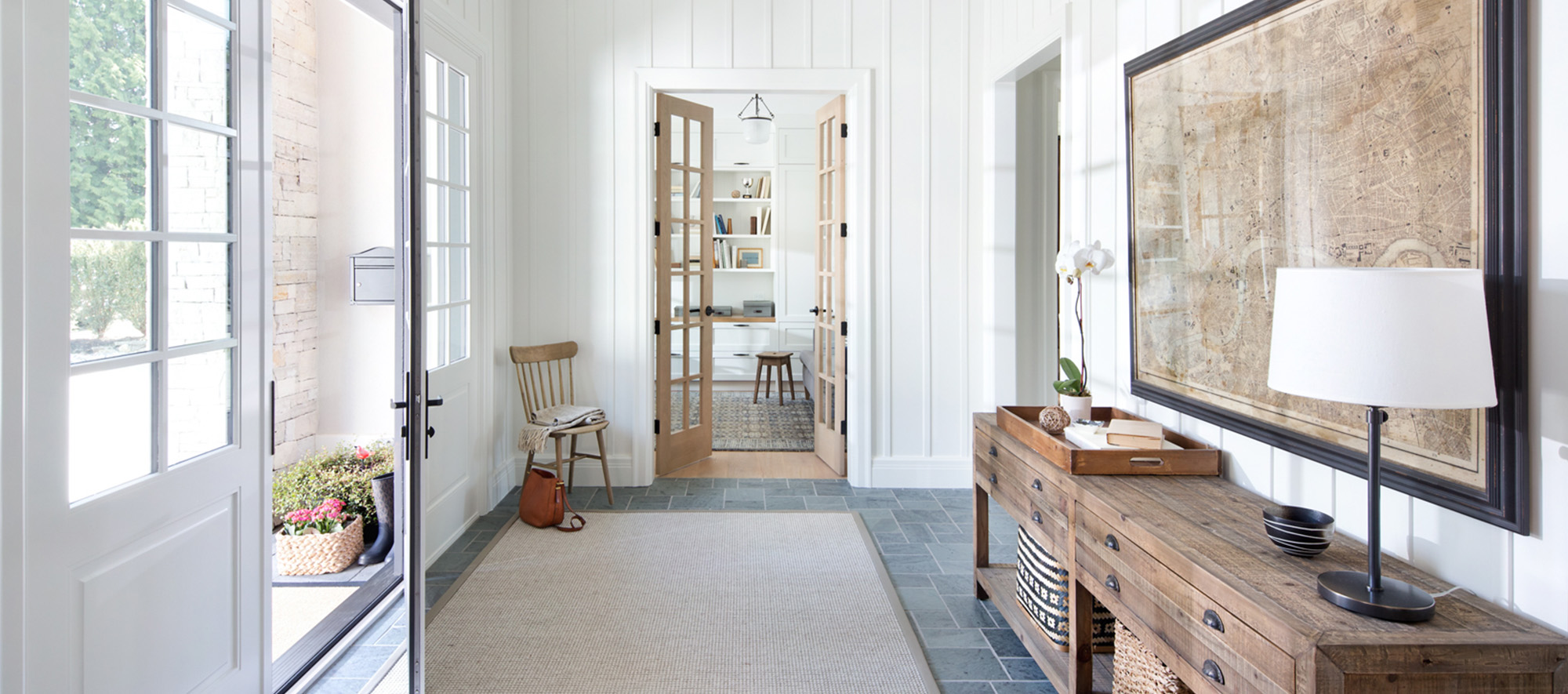 APPROACH
Concepts are meaningless without a detailed plan for execution. Kelly Deck Design is meticulous about how a home is built, with design processes that attend to every detail. The firm disdains flights of fashion; its luxury homes are exquisitely crafted, painstakingly curated, and built to last.
The firm's approach to interior design starts with listening. Each designer is inquisitive about a client's life—her family calendar and pastimes, his work schedule and favored entertainments, their collective passions and needs. Understanding function ensures right design.